The Woman

Episode still of Joan Watson, Sherlock Holmes and Irene Adler
Directed by
Seith Mann
Written by
Robert Doherty and Craig Sweeny
Air date
May 16, 2013
Episode chronology
Previous
Risk Management
Next
Heroine
The Woman is the twenty-third episode of season one. It was written by Robert Doherty and Craig Sweeny, and directed by Seith Mann. The episode is the first part of the two hour season finale which premiered on May 16, 2013.
Storyline
Edit
Plot synopsis
Edit
As Sherlock reels at the reappearance of his former lover, Irene Adler, a series of flashbacks unravel the tumultuous events that led to his downfall into addiction. Meanwhile, he and Joan once again find themselves in the crosshairs of the enigmatic Moriarty.
Appearances
Edit
Jonny Lee Miller as Sherlock Holmes
Lucy Liu as Joan Watson
Aidan Quinn as Captain Tommy Gregson
Jon Michael Hill as Detective Marcus Bell
Natalie Dormer as Irene Adler / Moriarty
Erik Jensen as Isaac Proctor
Lucas Caleb Rooney as Duane Proctor
John Bedford Lloyd as Lieutenant
Christopher McCann as Dr. Del Santo
Henry Hodges as Student
Frank Deal as Detective Muldoon

What did you think of The Woman?
All the paintings shown in Irene Adler's studio were made from scratch for the show.[1]
All photos of The Woman on this wiki can be seen here.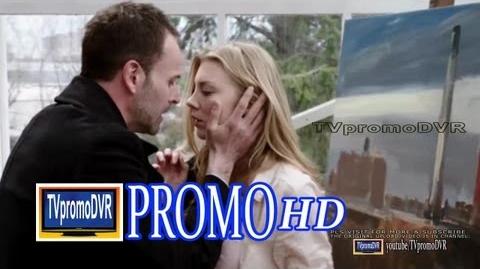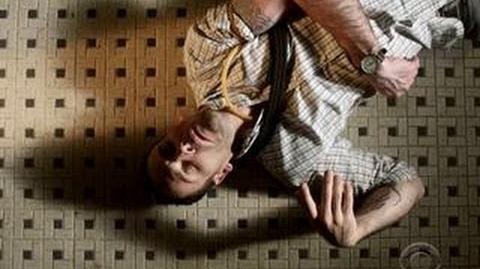 Sneak peek
Edit
References
Edit