Risk Management

Episode still of Sherlock Holmes and Joan Watson
Directed by
Adam Davidson
Written by
Liz Friedman and Robert Doherty
Air date
May 9, 2013
Episode chronology
Previous
A Landmark Story
Next
The Woman
Risk Management is the twenty-second episode of season one, as well as the twenty-second episode of the series. It was written by Liz Friedman and Robert Doherty, and directed by Adam Davidson. It premiered on May 9, 2013.
Storyline
Edit
Plot synopsis
Edit
Sherlock agrees to take a case from a man claiming to be Moriarty, hoping it will bring him closer to finding his nemesis. Meanwhile, Gregson encourages Joan to give up the dangerous line of work she has chosen and go back to being a sober companion.[1]
Appearances
Edit
Jonny Lee Miller as Sherlock Holmes
Lucy Liu as Joan Watson
Aidan Quinn as Captain Tommy Gregson
Jon Michael Hill as Detective Marcus Bell
Adam Godley as British Man (voice)
Natalie Dormer as Irene Adler
J.C. MacKenzie as Daren Sutter
Francie Swift as Katie Sutter
Stephanie Kurtzuba as Eileen Rourke
Sean Dougherty as Detective
Kristine Johnson as TV reporter
Con Horgan as Wallace Rourke

What did you think of Risk Management?
Overture to Don Giovanni by Mozart is playing at the end of the episode.
Moriarty, or the man claiming to be him, describes himself as a "spider in the center of a web" in the episode. This is based on a quote in The Final Problem by Sherlock Holmes describing Moriarty.[2]
Sherlock calls Irene Adler "The Woman" in this episode, and that in his eyes she eclipses and predominates the whole of her sex. A Scandal in Bohemia opens with "to Sherlock Holmes she is always the woman. I have seldom heard him mention her under any other name. In his eyes she eclipses and predominates the whole of her sex."[3]
The house at the end of this episode where Irene Adler is found, is a real house called the Commandant's House on Evans Street in Brooklyn, New York.
Every photo of Risk Management on this wiki can be seen here.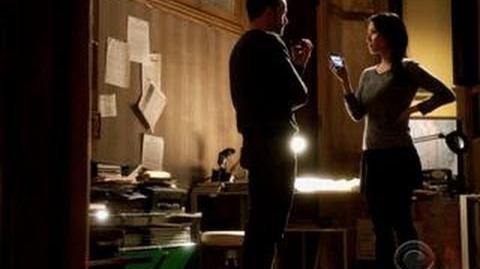 Sneak peeks
Edit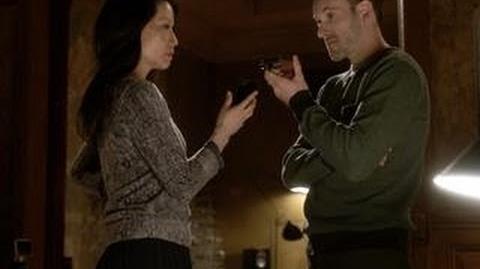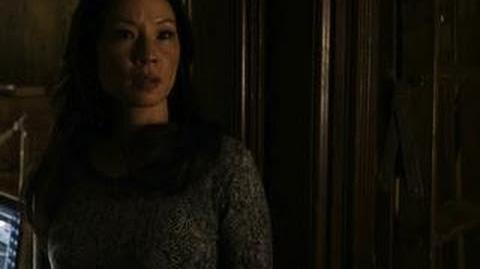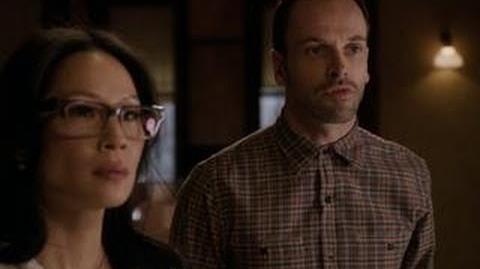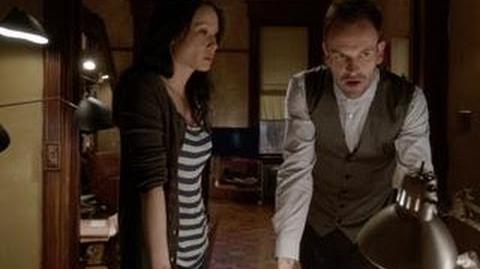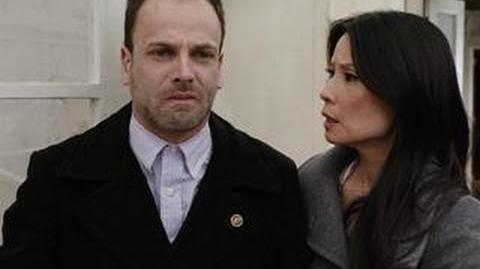 References
Edit