Heroine


Directed by
John Polson
Written by
Craig Sweeny and Robert Doherty
Air date
May 16, 2013
Episode chronology
Previous
The Woman
Next
Step Nine
Heroine is the twenty-fourth episode of season one, as well as the twenty-fourth episode of the series. It was written by Craig Sweeny and Robert Doherty, and directed by John Polson. The episode is the second part of the two hour season finale which premiered on May 16, 2013.
Storyline
Edit
Plot synopsis
Edit
As Sherlock reels at the reappearance of his former lover, Irene Adler, a series of flashbacks unravel the tumultuous events that led to his downfall into addiction. Meanwhile, he and Joan once again find themselves in the crosshairs of the enigmatic Moriarty.
Appearances
Edit
Jonny Lee Miller as Sherlock Holmes
Lucy Liu as Joan Watson
Jon Michael Hill as Marcus Bell
Aidan Quinn as Tommy Gregson
Natalie Dormer as Irene Adler
Steve Park as Oren Watson (voice only)
Arnold Vosloo as Christos Theophilus
Dominic Fumusawill as Mr. Gerard
Erik Jensen as Isaac Proctor
Dominic Fumusa as Jordan Conroy
Michael Aronov as Andrej Bacera
Austin Lysy as Chad Lerberg
Justine Cotsonas as Jovana Bacera
Michael Iannucci as Medical Examiner
Karen Ludwig as Melanie Waters
Kevin Morrow as N.D. Detective

What did you think of Heroine?
Start Anew by Beady Eye plays at the end of the episode.
All photos of Heroine on this wiki can be seen here.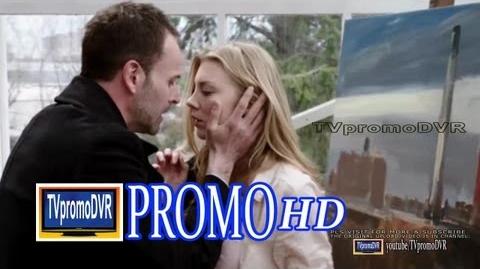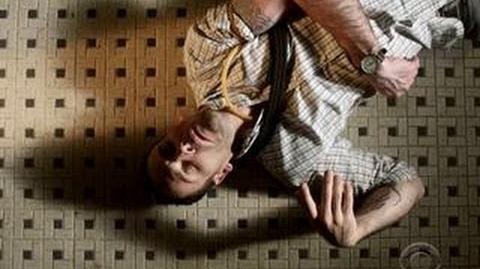 References
Edit